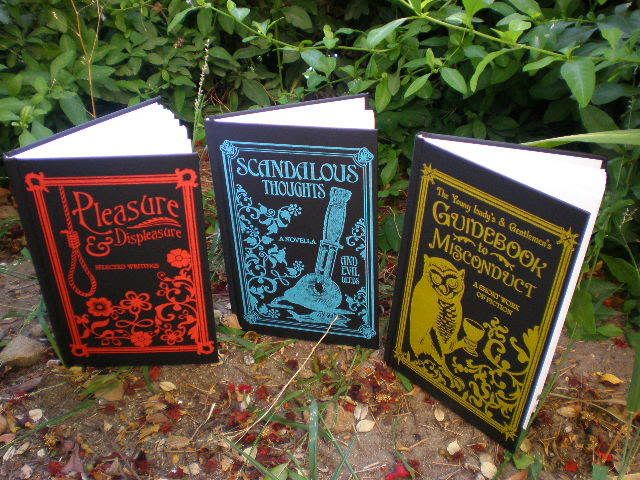 Good Day to you!
We've recently launched brand new eEvil Ink Design products other than cards.
eEvil Ink Design now offers:
Journals, Wax Seals, Melamine Plates and Calling Cards!
(Damn! those are cards!)(but they come in a tin)
Don't worry! we're not asking you to buy them all!
(although...this gives me an idea. I'll tell you later.)
Anyway, we've placed these "items" for sale on
Amazon.com
but in order for them
to come-up under a decent search they need good reviews and ratings.
We're simply asking that you please go to Amazon.com and give us a good rating?? All you have to do is give us 5 stars, is that so wrong?
You can also write a blurb if you feel so inclined. Simply say, "They're great!" or "I equate this product to a pair of bees knees." or something with the phrase "cat's pajamas" in it followed by "these are a
must have!
" But then I suppose you'd have to admit to yourself that "cat's pajamas" are really quite useless.
Mainly, we need those stars.
Here's the link:
http://www.amazon.com/s/ref=nb_ss_b?url=search-alias%3Dstripbooks&field-keywords=eevil+ink+design&x=5&y=21
OR simply log onto Amazon and under search, type in these words:
eEvil Ink Design.
Also, feel free to buy them, that helps too!
that's my idea from earlier.
Thank you.
_eEvilyn Diddley Scott