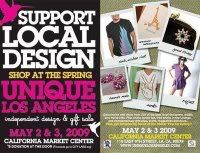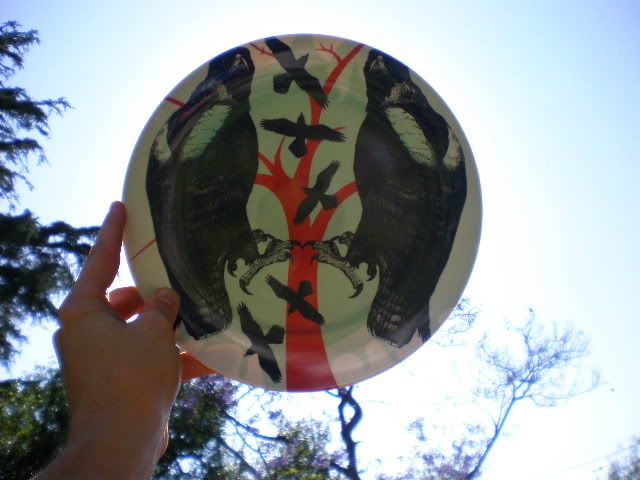 Come and see us, live! Booth 223.
That's right! eEvil Ink Design will be vending their
asses
off
Saturday, May #2 and Sunday, May #3, 11am till 6pm or something at The "UNIQUE los angeles" Show located at the CALIFORNIA MARKET PLACE CENTER PENTHOUSE...But don't take our words for it, have a look-see at these words from the event peoples...
UNIQUE LOS ANGELES is an exciting two-day shopping event that showcases independent design talent at great prices. The event brings together over 230 of the best designers, artists and merchants. We believe in supporting the community while stimulating the local economy, we thrive on individualism, and we hope to introduce independent design to the masses. There are deals and discoveries a plenty!
For more information about this event, please dial:
www.uniquelosangeles.com
We hope to see you there!!